Our boutique opening hours during the week commencing 26th April are as follows:
Monday 10am to 4pm
Tuesday 10am to 4pm
Wednesday 10am to 4pm
Thursday 10am to 4pm
Friday 10am to 4pm
Saturday 9.30am to 4.30pm
Sunday Closed
Due to the size of our boutique we will only be allowing 2 - 3 people in our shop at any one time.  Please sanitise hands on entry and masks are required.
We are not offering personal shopping appointments at present. 
Hope to see all our local customers soon!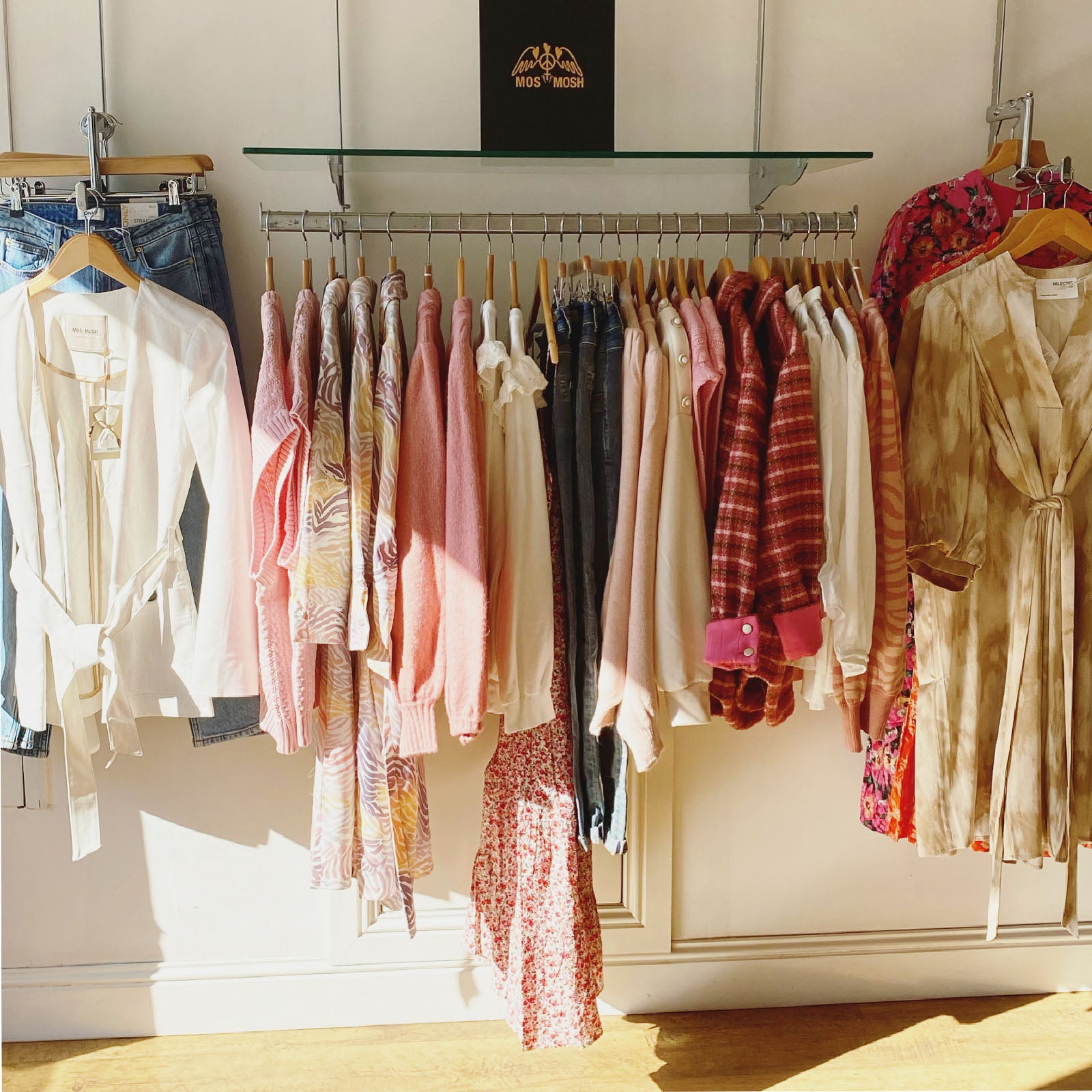 Our updated opening hours for week commencing 23 May are: Sunday - Closed Monday - Closed Tuesday - 10am to 4pm Wednesday - 10am to 4pm Thursday - 10am to 4pm Friday - 10am to 4pm Saturday - 10am t...
Read more