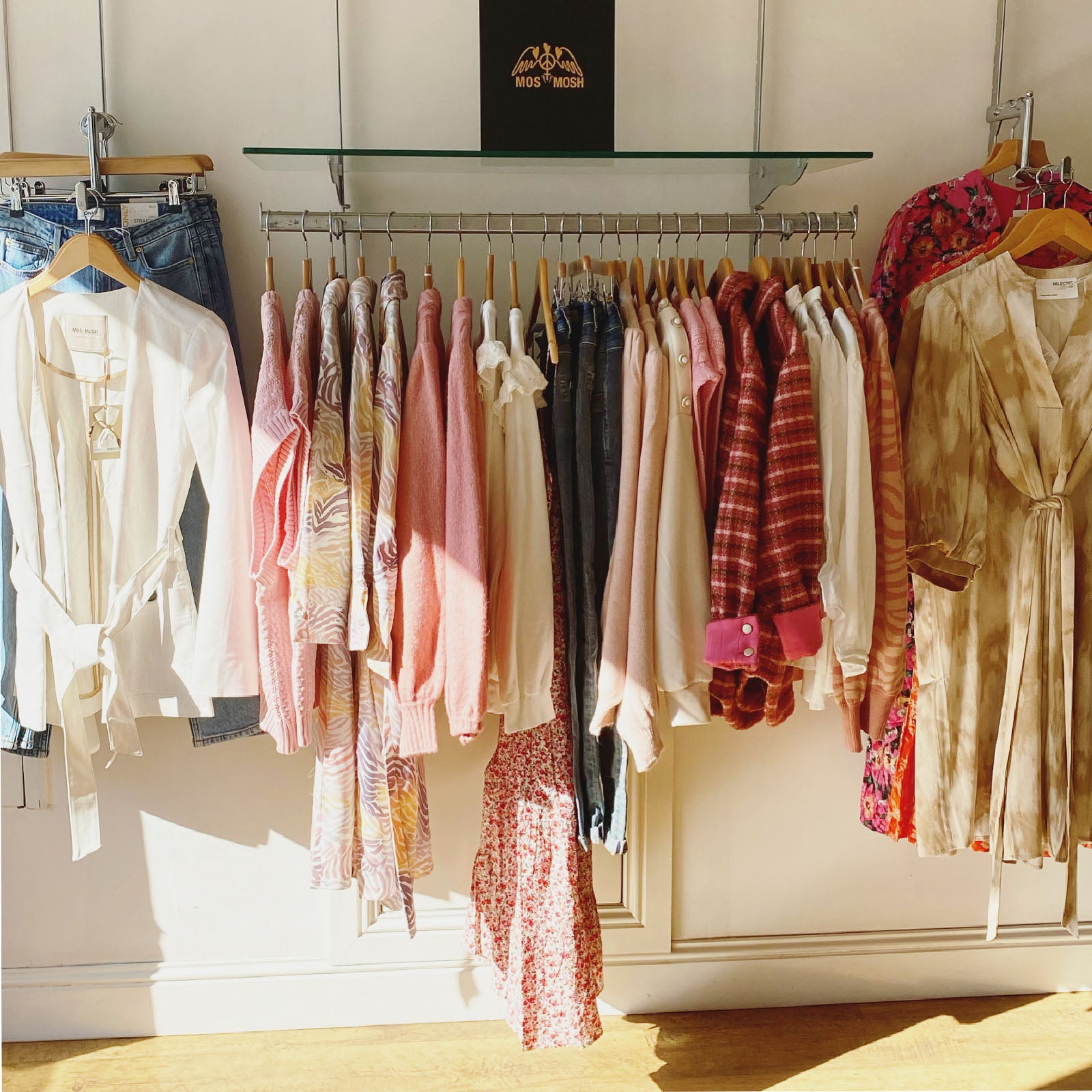 Our updated opening hours for week commencing 23 May are:
Sunday - Closed
Monday - Closed
Tuesday - 10am to 4pm
Wednesday - 10am to 4pm
Thursday - 10am to 4pm
Friday - 10am to 4pm
Saturday - 10am to 5pm
Our website is open 24/7 and we offer a 'Click & Collect' option. Thank you for your continued custom and support.
fashion boutique
Our boutique opening hours during the week commencing 26th April are as follows: Monday 10am to 4pm Tuesday 10am to 4pm Wednesday 10am to 4pm Thursday 10am to 4pm Friday 10am to 4pm Saturday 9.30am...
Read more
boutique news
One of our latest jewellery collections to arrive at Glebe Fashion Boutique is Paperchain Jewellery. And this is certainly a collection with a difference! One of our lovely fashion agents has set u...
Read more